Having a business comes with many responsibilities and opportunities. Getting an LLC can give you many opportunities for your business. You are protected as a business owner and you can protect the reputation of your business, you can separate your assets from your business and personal, you can pay certain flexible taxes under an LLC business and you can get business insurance too.
However, getting an LLC has six steps that are not daunting, but are actually easy to do. The most important thing that you have to consider is taking your time when you are applying, in order to not rush anything and not make any mistakes. Here are a few things that you need to consider when setting up an LLC.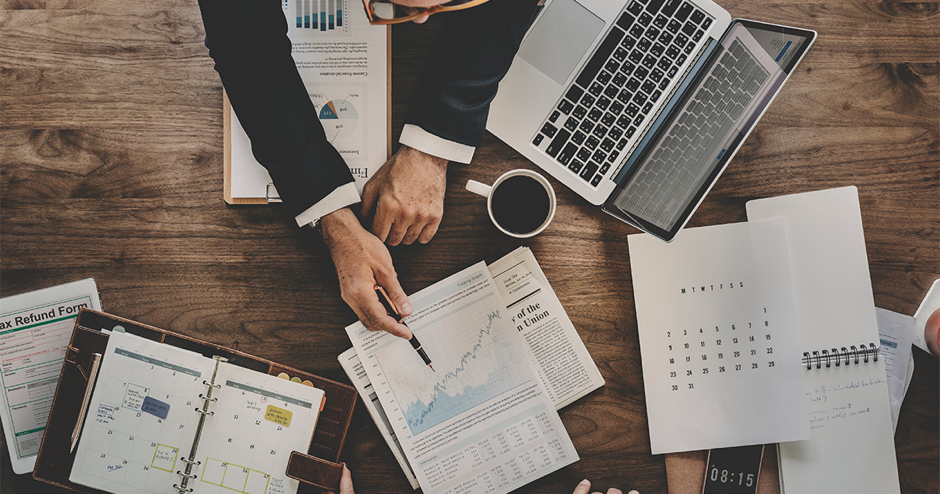 Select your state
Whenever you want to start an LLC, you have to first consider which state you want to apply in. Each state has different regulations and you need to make sure that you have an address to provide in the state you are applying for, or if you are hiring a registered based agent, to use their address.
Choose your name
When it comes to choosing a name for your LLC, there's alot to consider and rules to comply with. You need to first choose a name that is unique and is not similar to any existing business, you need to include LLC or limited liability in the name and you need to make it memorable. If you are having trouble coming up with a name for your LLC, you can always use a free name generator to help you brainstorm 4-5 names. You can also use the name generator even if you don't have a business set up yet.
Who's your registered agent?
When it comes to setting up an LLC, you need to hire a registered agent in the state that you are applying in. You can be your own self registered agent, however there are more pros of hiring a registered agent rather than being a self registered agent. For example, if you are a registered agent, they will handle your lawsuits discreetly and take on the responsibility of your legal paperwork. If you become a self registered agent, you have to be 18 and over, living in the physical address of the state you're applying in and working the government business hours at all times.
File it with the state
Once you have completed the steps above, the next step is to file your LLC with the state you're applying in. The procedure is dependent on the state, but the filing system can usually be done online, in person or via mail. You can always get additional help from a lawyer or registration service.
LLC operating agreement
You need to set up an LLC operating agreement, which is what allows you to legally choose the roles for your business management and organisation. It is basically the structure of your business hierarchy that you need to establish with the state. You have to state each member's responsibilities, if new members will be added to the business, if your existing members will be terminated or transferred and lastly, how the profits and dividends are divided.
Get an EIN
The final step to your LLC is getting an EIN. EIN stands for Employment Identification Number, which is the social security number that you need for your business. This also helps the federal government search up your business on their database and it brings your business on the scene.

Our say
It is a great advantage for you to get an LLC for your business, especially as a new business owner. You get professional advice and guidance when needed, you get to make your business become known and stand out with the ownership of your LLC name and you can protect your business in many ways. If you need assistance with setting up an LLC, there are organisations that can help you with that.